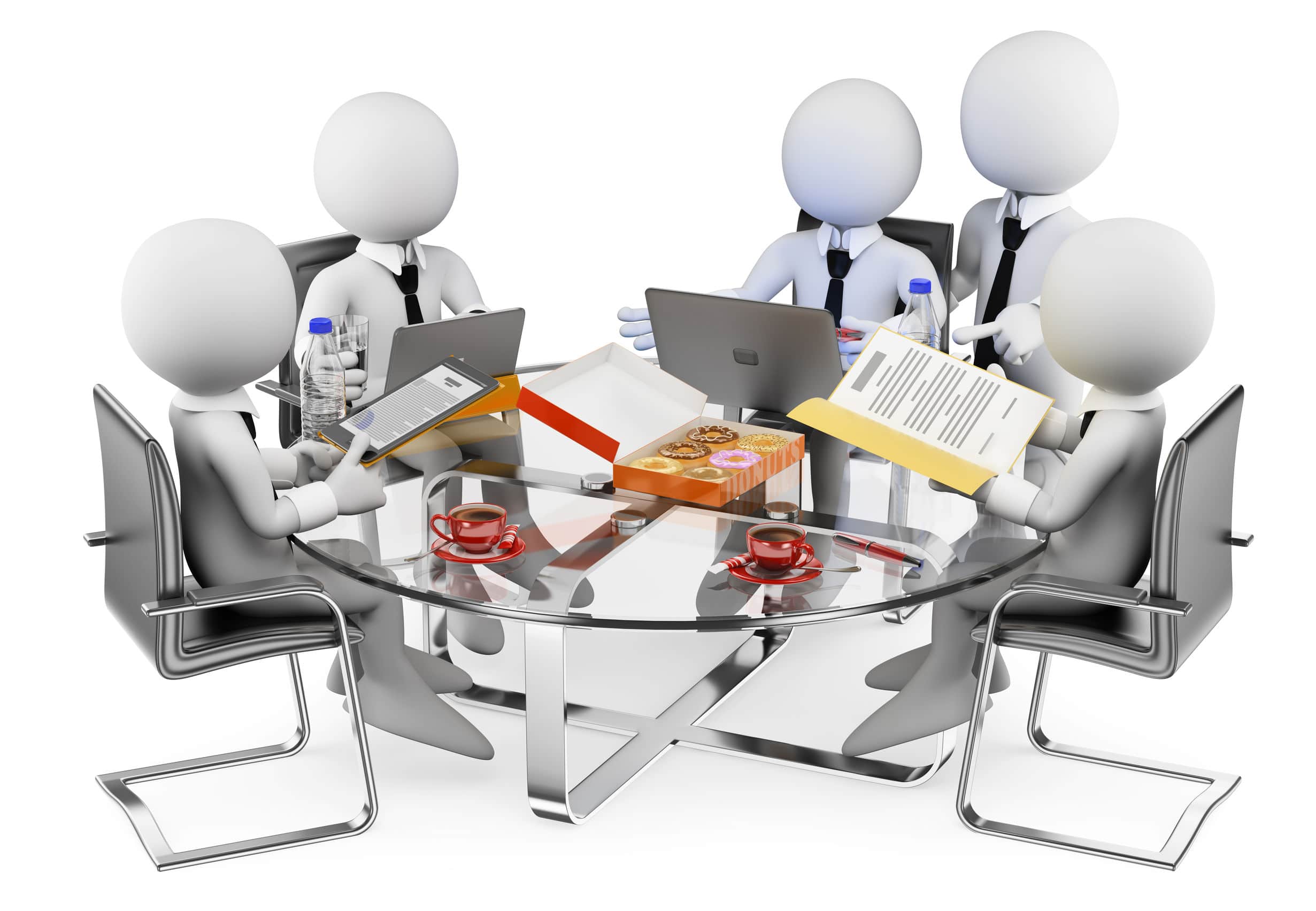 Compliance check. Market Analysis. Business Plan.
First things first – before you start investing in these markets, we need to make sure that your manufacturing sites and products comply with the regulatory requirements. If potential challenges exist, we would rather identify and resolve them at and early stage.
Once we are satisfied with the compliance check, we will then take a closer look at where the commercial opportunities, and present these in a Business Plan and P&L.
Internal Analysis
Review of your company, products and regulatory status.
External Analysis
Overview of the Middle East and African pharma markets : Regulatory requirements, patent legislation, competitor environment, etc.
Finding your opportunities with a competitor & product analysis.
SWOT Analysis
Strategic options and selection :
Regulatory Strategy
Marketing & Promotion
5 Year Plan / Budget
Contact Us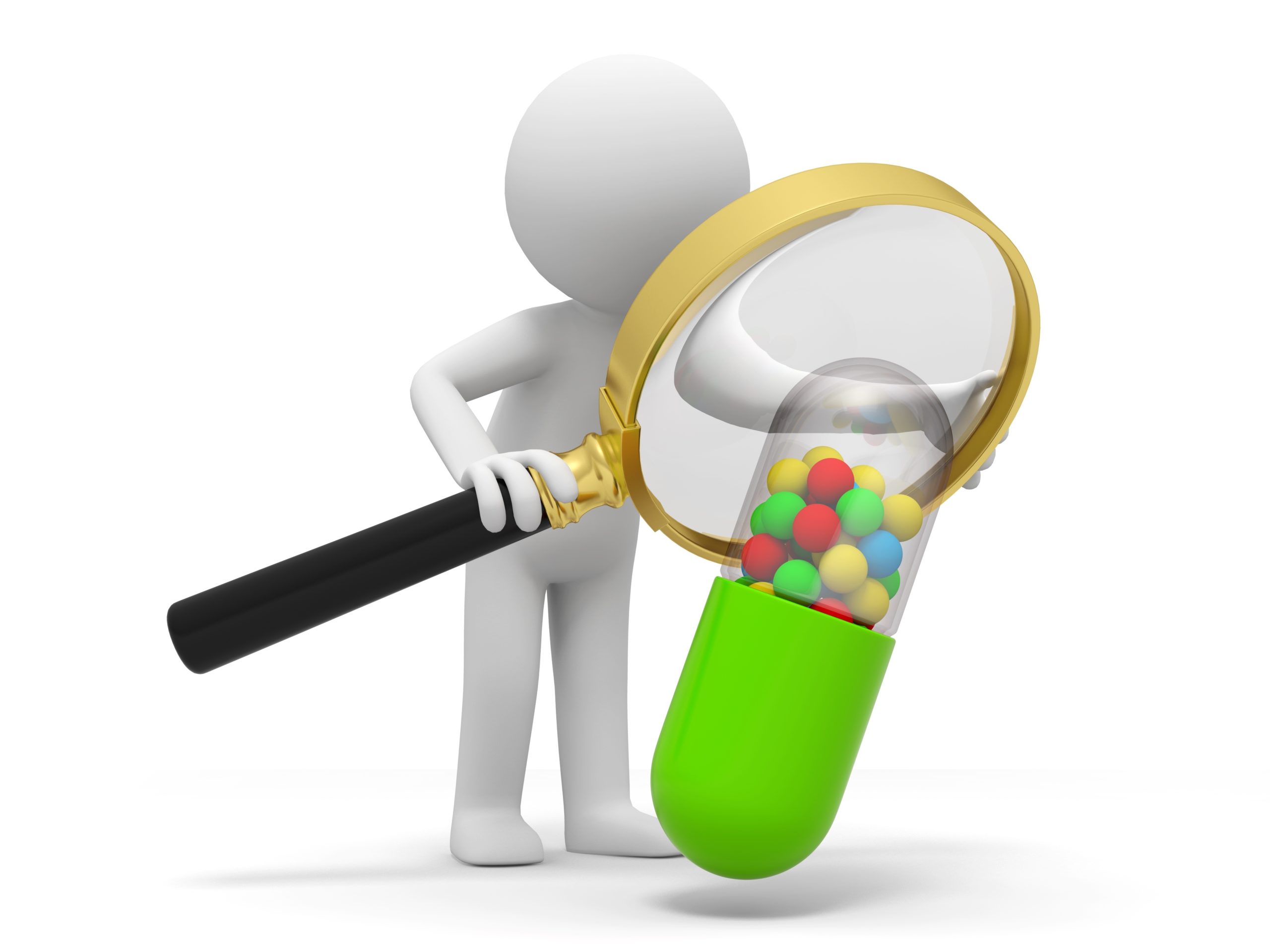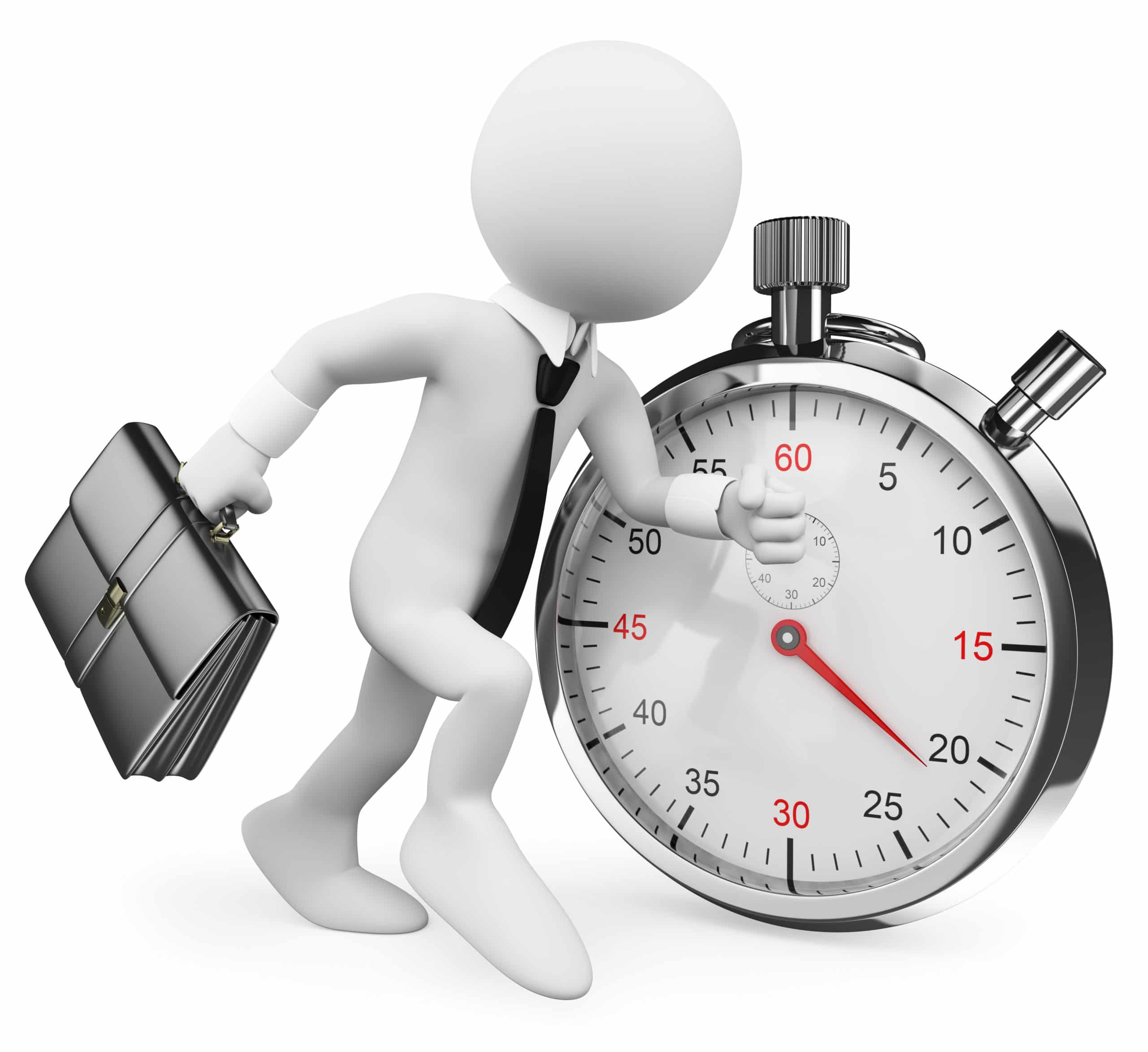 Access a total potential market of 850,000,000 people