Keeping control of your brand image, positioning and communication
By appointing Menapharm as your marketing partner, you will be ensuring that your corporate and product brands are communicated in a consistent manner, irrespective of the market or distributor. We will help you develop the right communication tools both for medical representative training, as well as promotion to medical professionals and pharmacists.
Menapharm will also take the lead in medical rep recruitment, training and management, ensuring that our team embrace your corporate values.
Being responsible for marketing and promotion, Menapharm will be responsible for monthly sales reports, rolling forecasts and budgeting.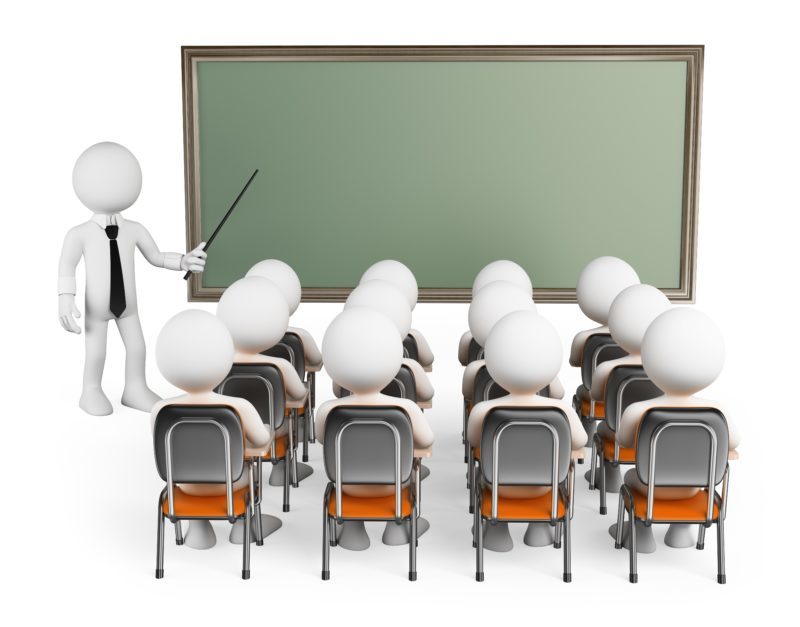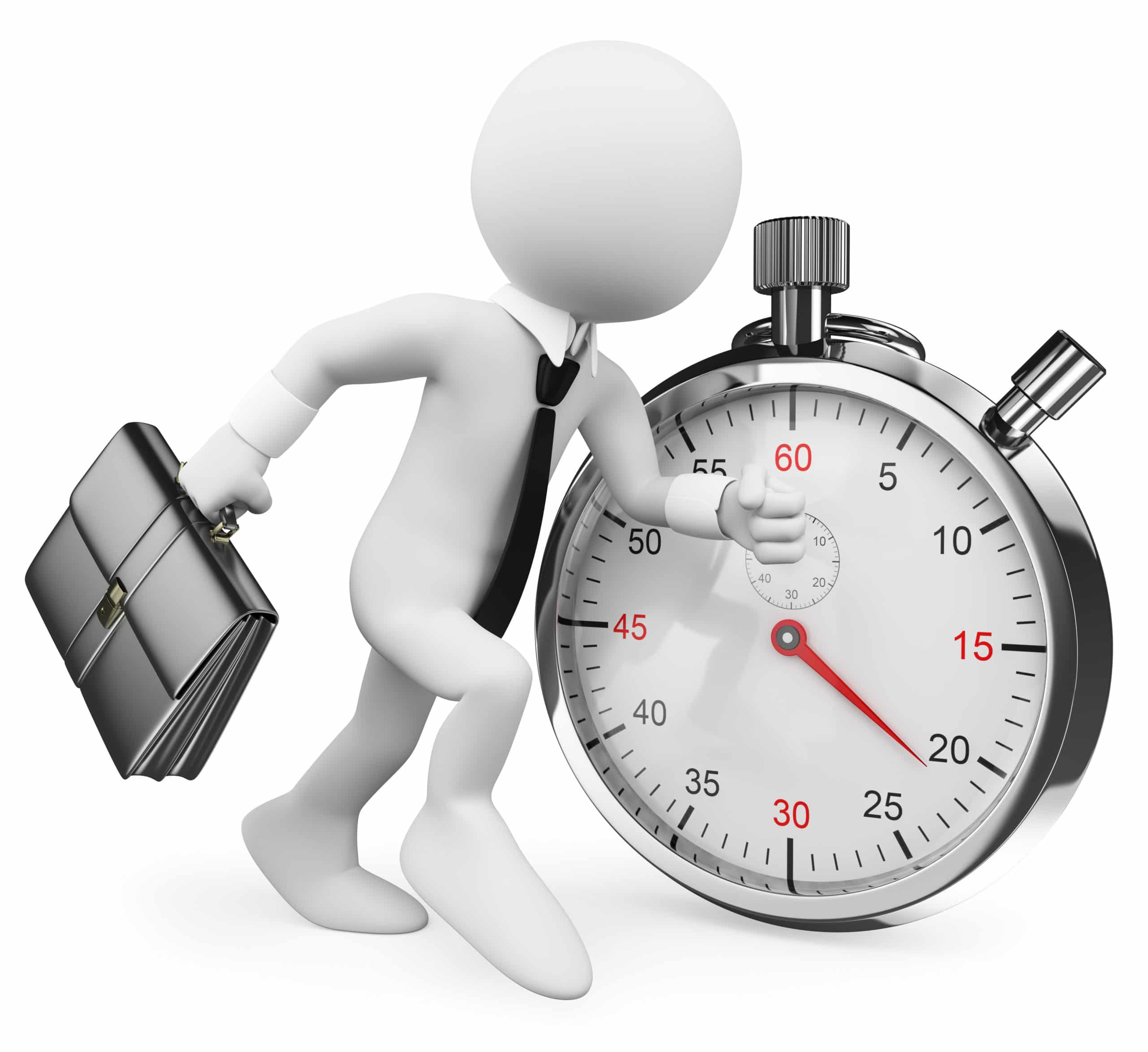 Access a total potential market of 850,000,000 people